WHO WE SERVE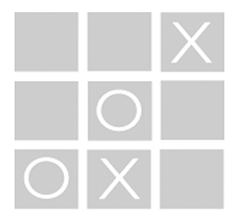 About Brody Berman
Brody Berman Associates is a specialized management consulting and communications firm that works with intellectual property holders and executives, and their portfolios, to improve understanding and enhance return.
We work with companies, lawyers and a broad range of investors to enhance awareness, facilitate business and reduce risk. Since 1988 Brody Berman has been helping technology and innovative businesses worldwide achieve better results.
read more…
The Center for Intellectual Property Understanding is an independent non-profit devoted to IP awareness and education. It is an outgrowth of the work of Brody Berman. For more information, please visit. www.understandingip.org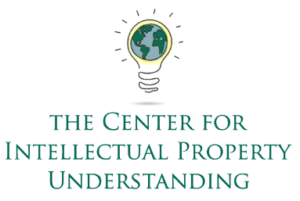 The most effective form of communication for many IP holders
is not its balance sheet. It's Brody Berman Associates.
For a list of Representative Clients, click here
BRODY BERMAN NEWS
News:

Guest Editorial: